Stuck In Your Room, Meeting On Zoom?
Thanks to the COVID-19 lockdowns, most (if not all) meetings have gone completely digital – with video conferencing platform Zoom leading the market.
Beyond their usual video call capabilities, Zoom's most popular function – "Virtual Background" – allows users to choose any image/video as their background – it's perfect for hiding your messy room during video calls.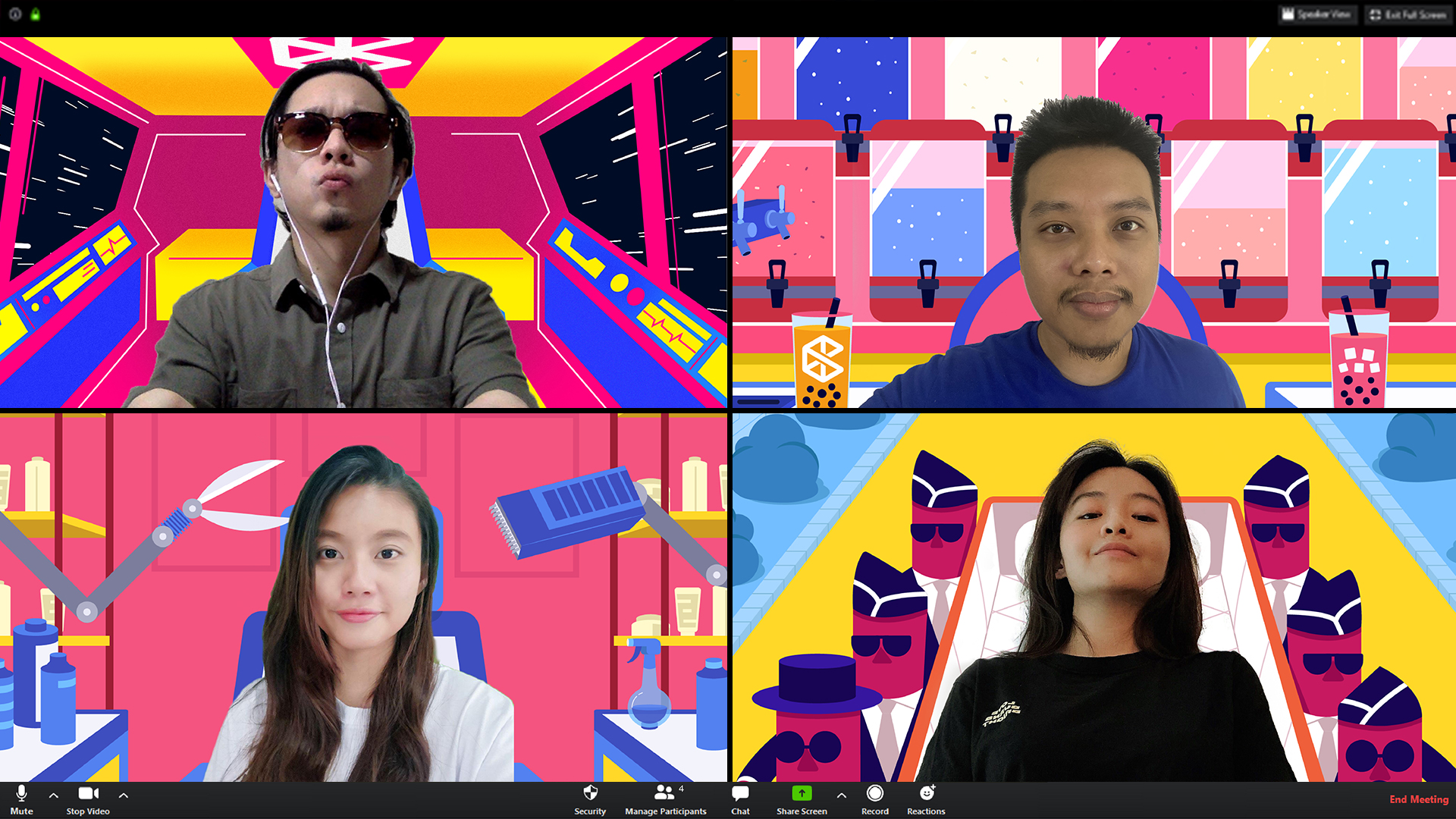 To join in the fun, we've prepared a few fun backgrounds that you can download for free!
Models not included. Enjoy!
The Work From Home Collection