At CraveFX, we are a fully fledged animation, motion graphics and visual effects studio in Singapore capable of carrying your project from concept all the way through to final render.
More of what we do
We want to achieve the impossible.
The goal of our studio is to create and fulfill every desire, world, character, object, and reality that the mind can summon. We strive to push creativity and technology to the limit, with revolutionary graphics solutions that transcend expectations and break with tradition.
Our Achievements
Our close-knit, large team of artists are the very best in their discipline, and they create world-class work sought after by businesses, agencies and production houses alike. We work together in a single studio to ensure fast turnaround and visual consistency in all that we do – and we have an uncanny ability to match the best person to every project – in order to bring your concept to life.
Davier Yoon
Creative Director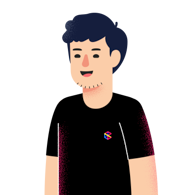 Joshua Tan
Creative Director
Khoo Yihui
Lead 3D Artist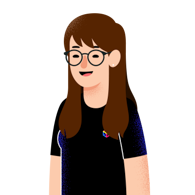 Lai Huili
Senior Illustrator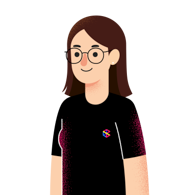 Yang Si Shuo
VFX Director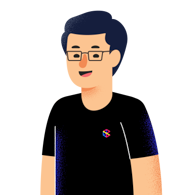 Jen Hou Chaow
Lead CG Artist
Chong Shi Jie
Senior VFX Artist
Jackson Choong
Senior Motion Graphics Artist
Reno Lai
Senior Motion Graphics Artist
Sam Yap
Motion Graphics Artist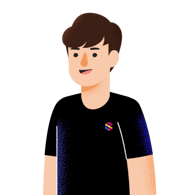 JiaQi Thor
Operations Manager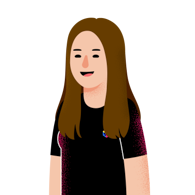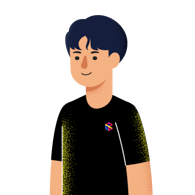 Saw Chee Chiang
Motion Graphics Artist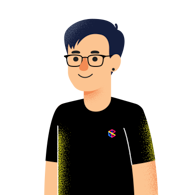 Joshua Lau
Operations Manager (KL)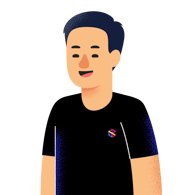 Christy Stephanie
Junior Art Director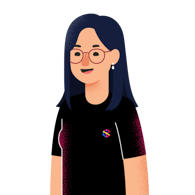 Emmanuel Lim
Senior VFX Artist
Natalie Ong
Creative Producer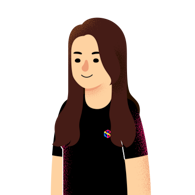 Xiao Ming Tang
Senior Illustrator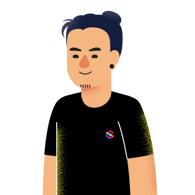 Derwin Silamaya Suhali
Senior Animator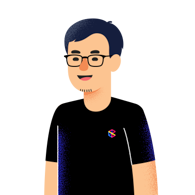 Pok Sim Loong
2D Generalist
Zahin Anwari
Senior Sound Designer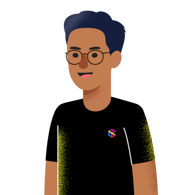 Jared Tay
Lead Motion Graphics Artist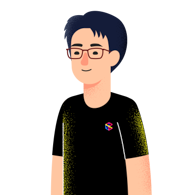 Vivien Christian Cahyadi
Motion Graphics Artist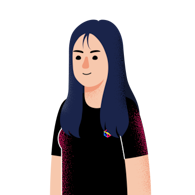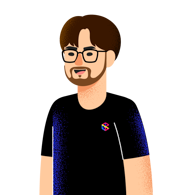 Kennie Lim
Senior Motion Graphics Artist
Natasha Goh
Senior Account Executive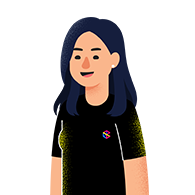 Grace Ho
Content Strategist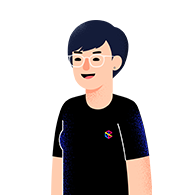 Chong En Xin
3D Generalist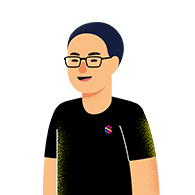 Yeon Hui Shan
3D Generalist
Jonique Tan
Sound Designer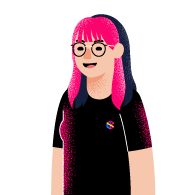 Joan Tan
Motion Graphics Artist
Muhammad Akmal
Interactive Developer
Sua Xing Jian
Motion Graphics Artist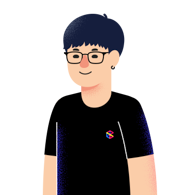 Ho Yi Dan
Junior Interactive Developer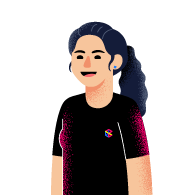 Chan Kuang Jun
2D Generalist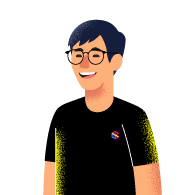 Iffat Bin Mohamad
Junior Game Developer
Rex Wong
Motion Graphics Artist