NDP Principal Partner 2016, 2017, Co-Partner 2019
CraveFX has a long-running commitment to the nation and has contributed to the visual spectacle that is the National Day Parade for the past few years.

OCBC Emerging Enterprise Awards — Best Innovation 2016
Recognises emerging enterprises with a strong culture of innovation. These are businesses that seek creative solutions to persistent problems, innovate to carve out new markets for themselves, or embrace technology to transform their businesses.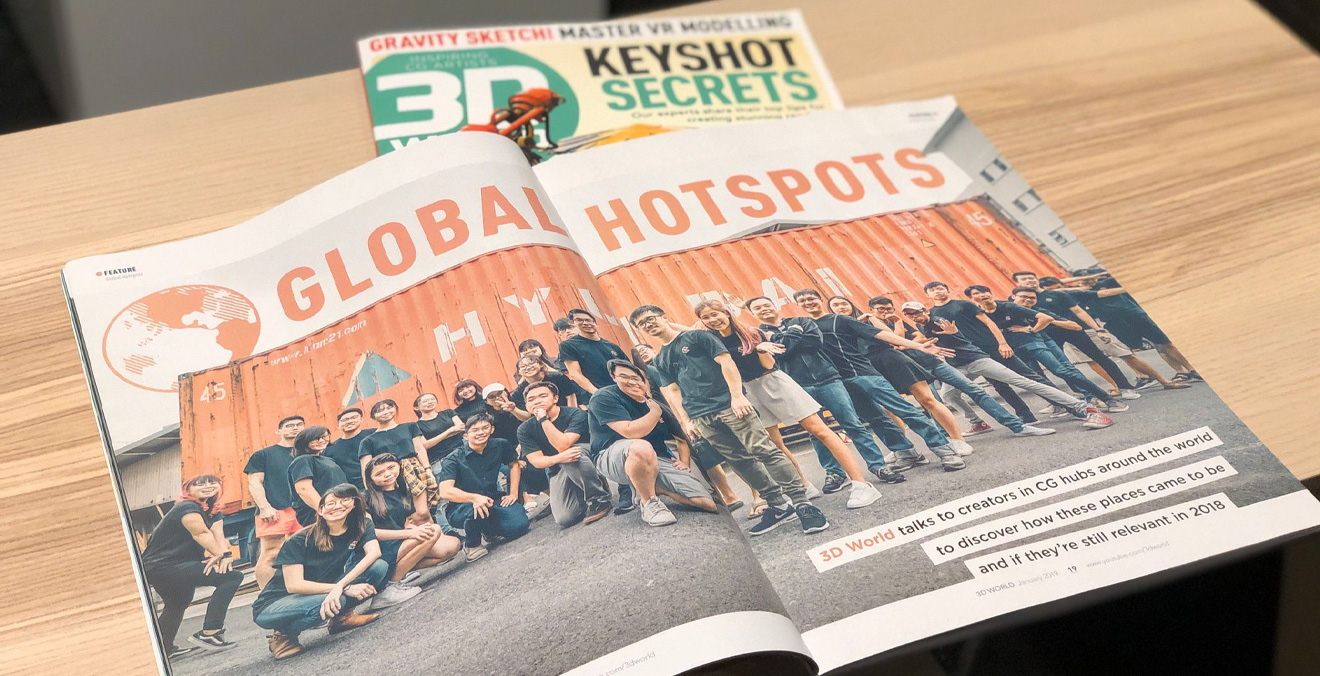 Channel 8 Frontline
14 June 2019 (from 11:30 onwards)
One of the longest-running award-winning Chinese language current affairs programme in Singapore with more than 3 decades of history.
Watch Feature
Our Clients