西宁文化旅游发展投资有限公司 (Xining Cultural & Tourism)
Big 3 China
Together with Big 3 China, we created a series of mixed-media and interactive content for the opening of Xining's Panda House.
We conceptualized and animated four panda-riffic characters – Environmental Ambassador, Tourism Ambassador, Diplomatic ambassador and the Conservation ambassador. Can you guess who's who?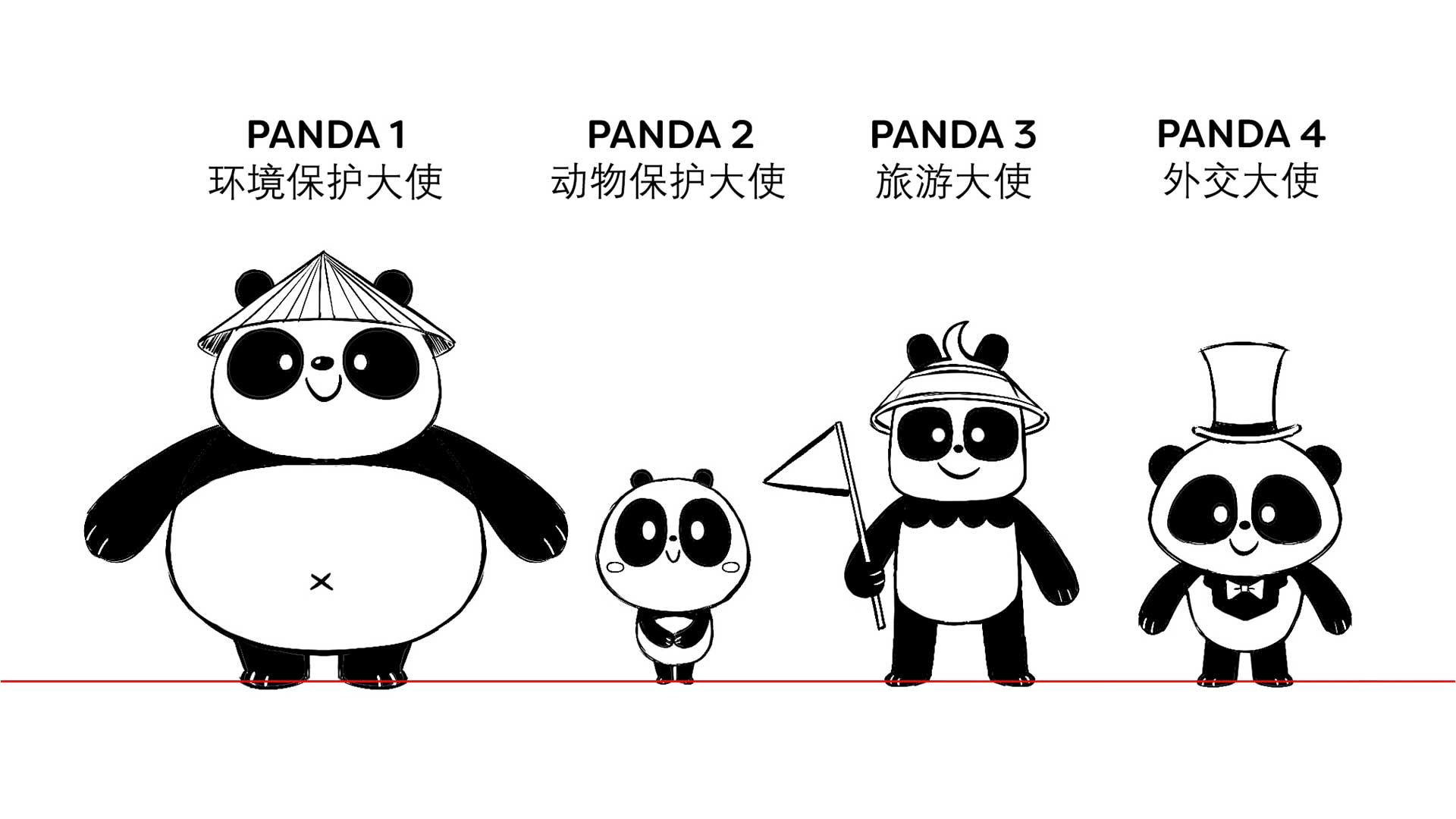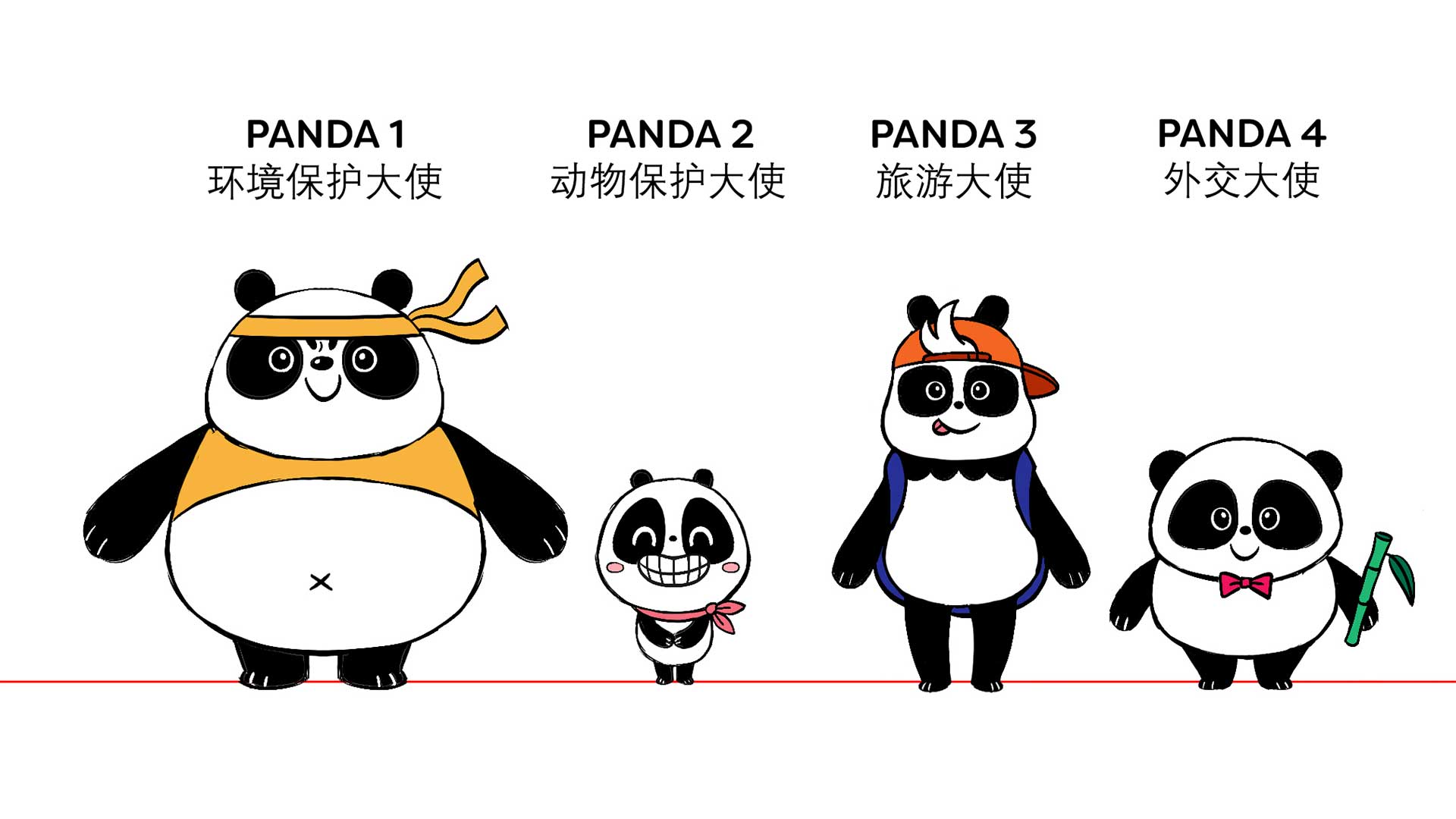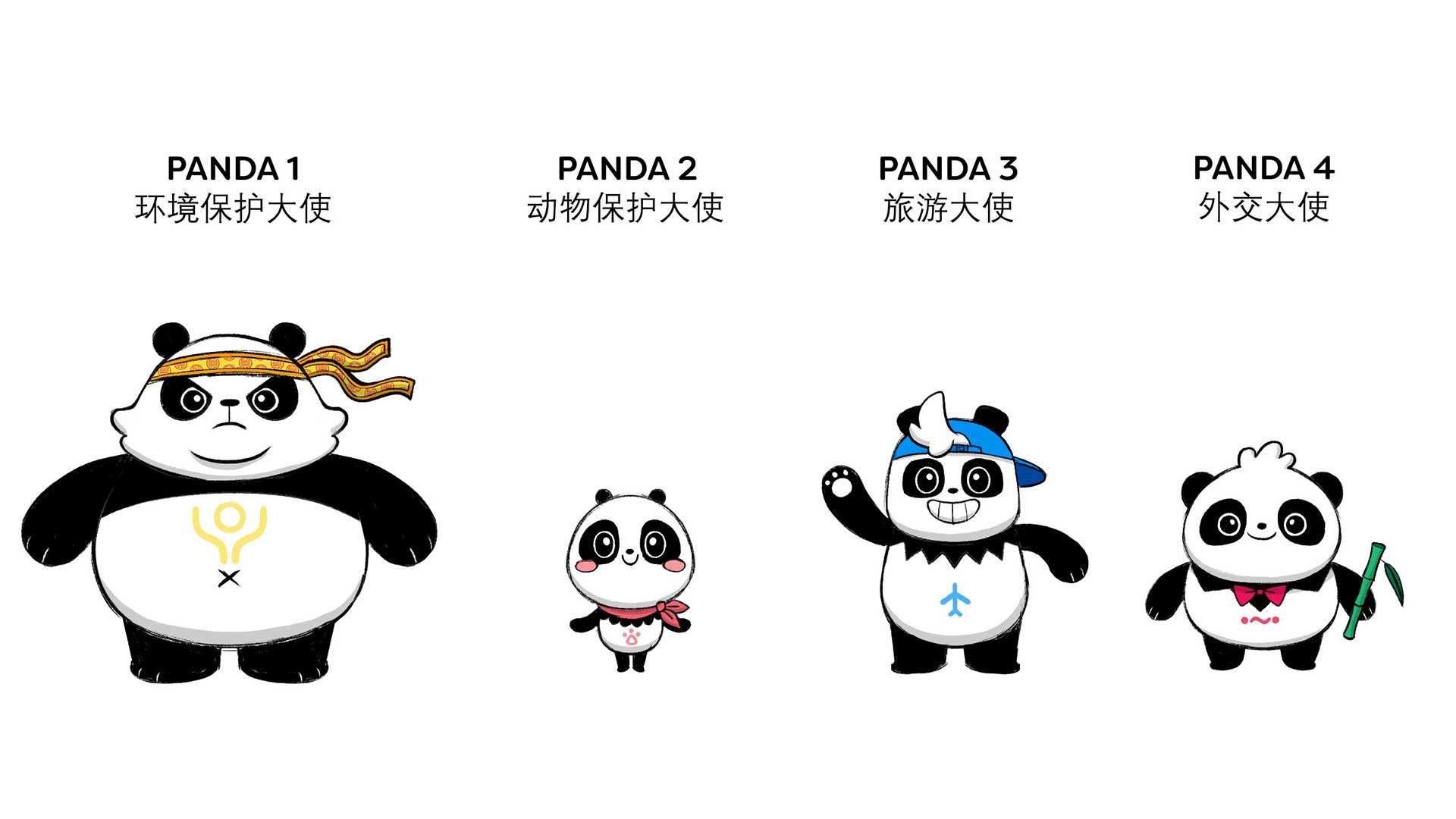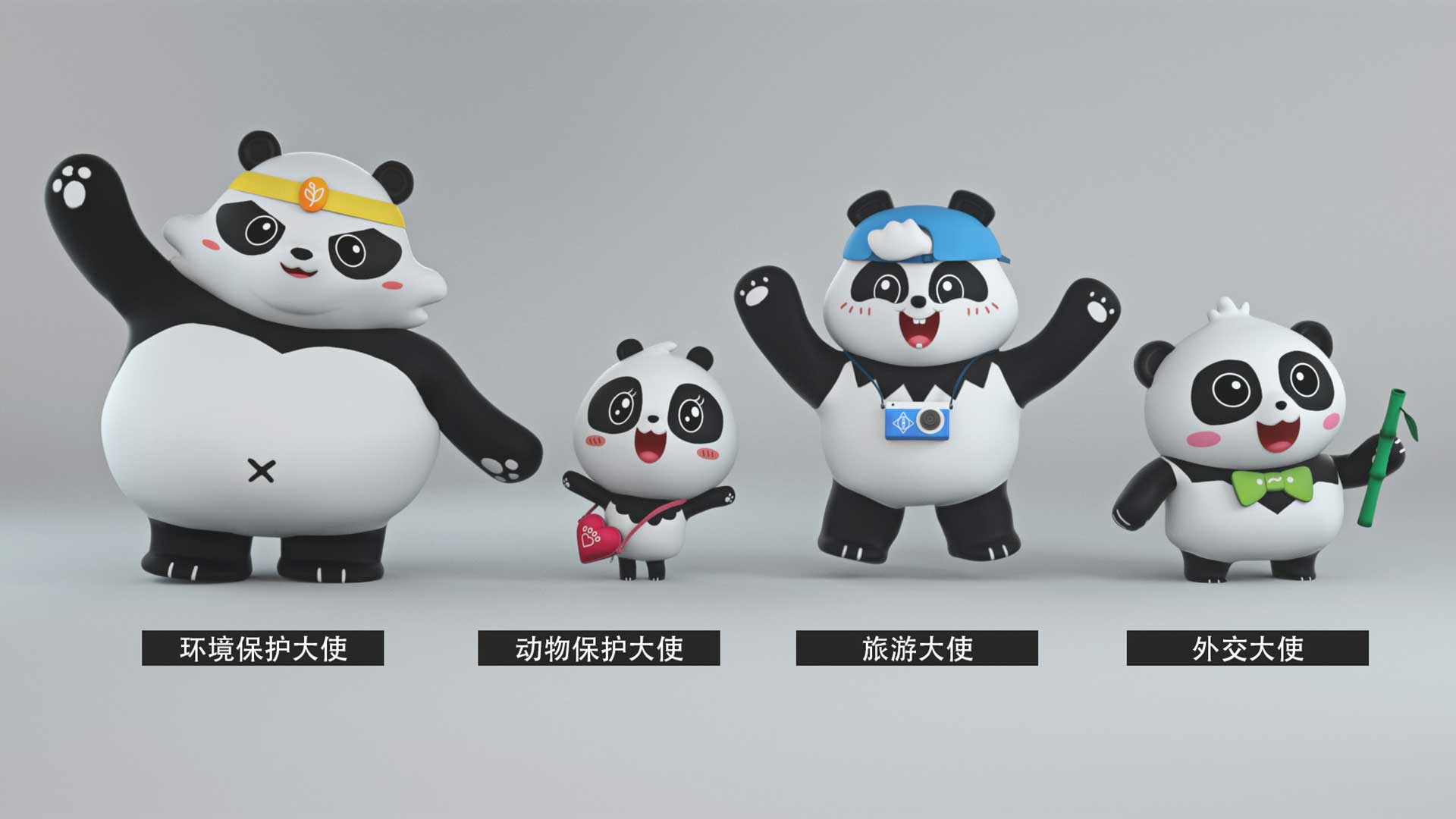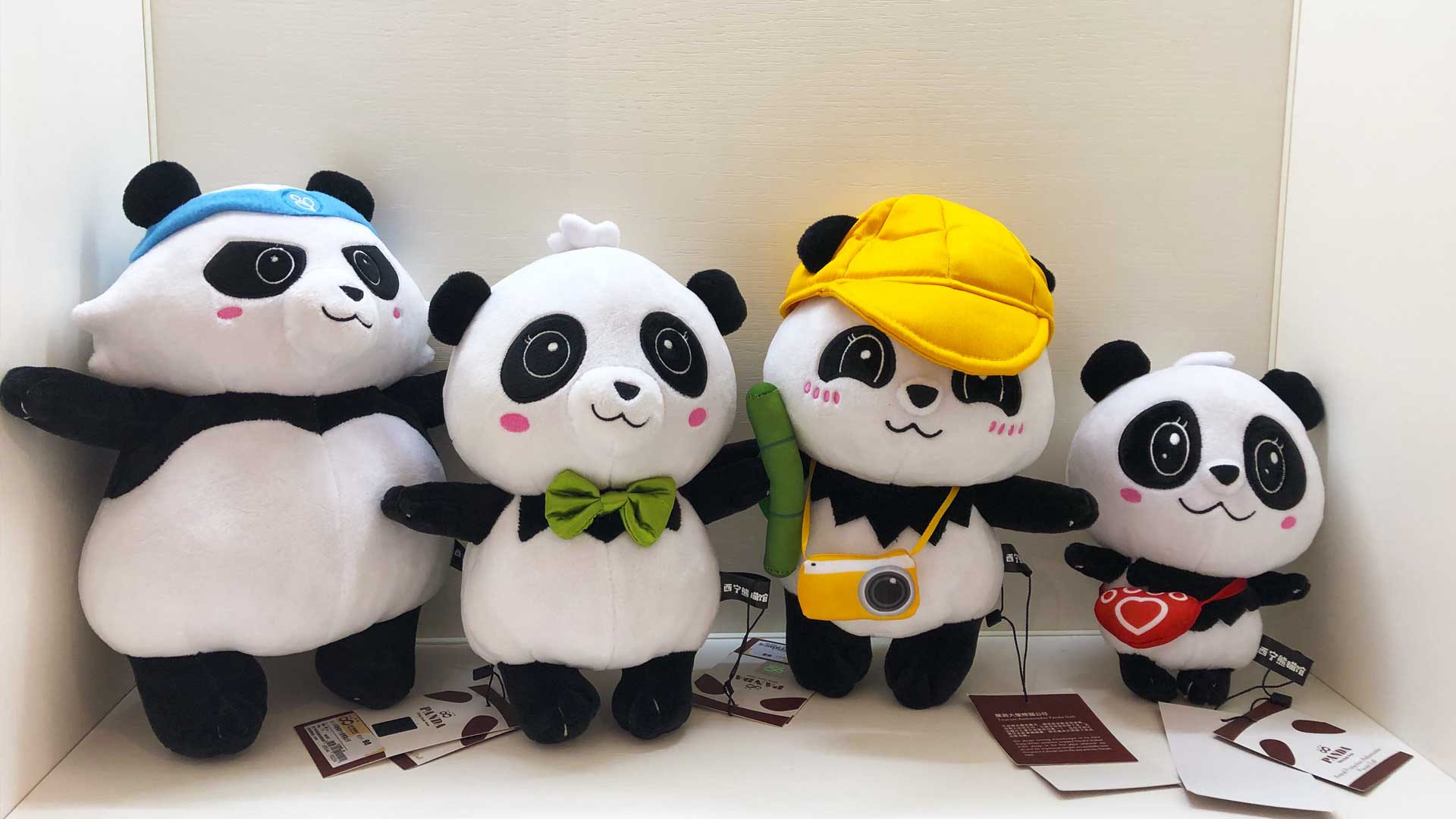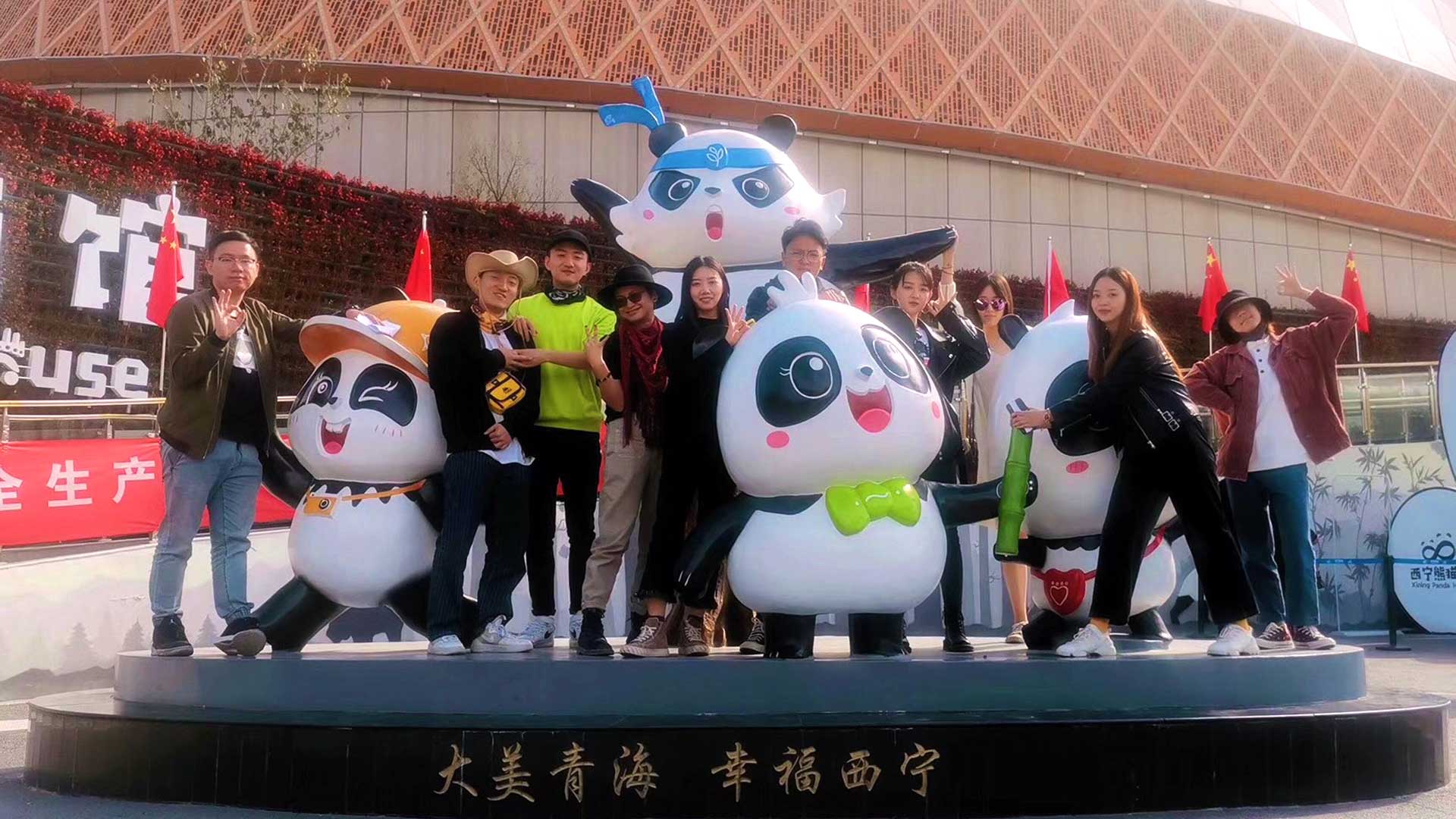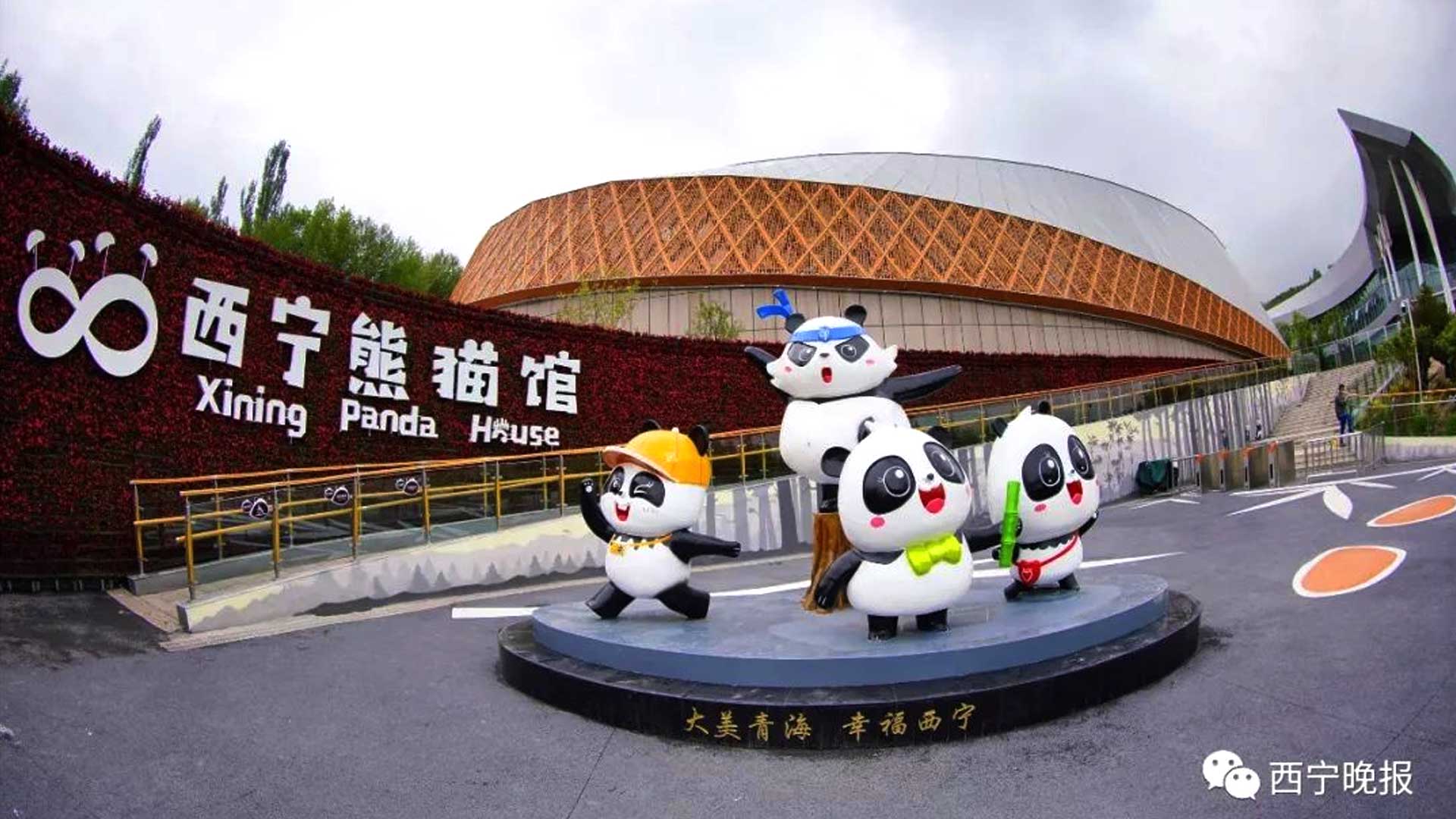 Multi-screen Panda Exhibit
The first stop of the tour begins with a multi-screen experience where visitors learn about pandas in a fun and easy-to-understand way.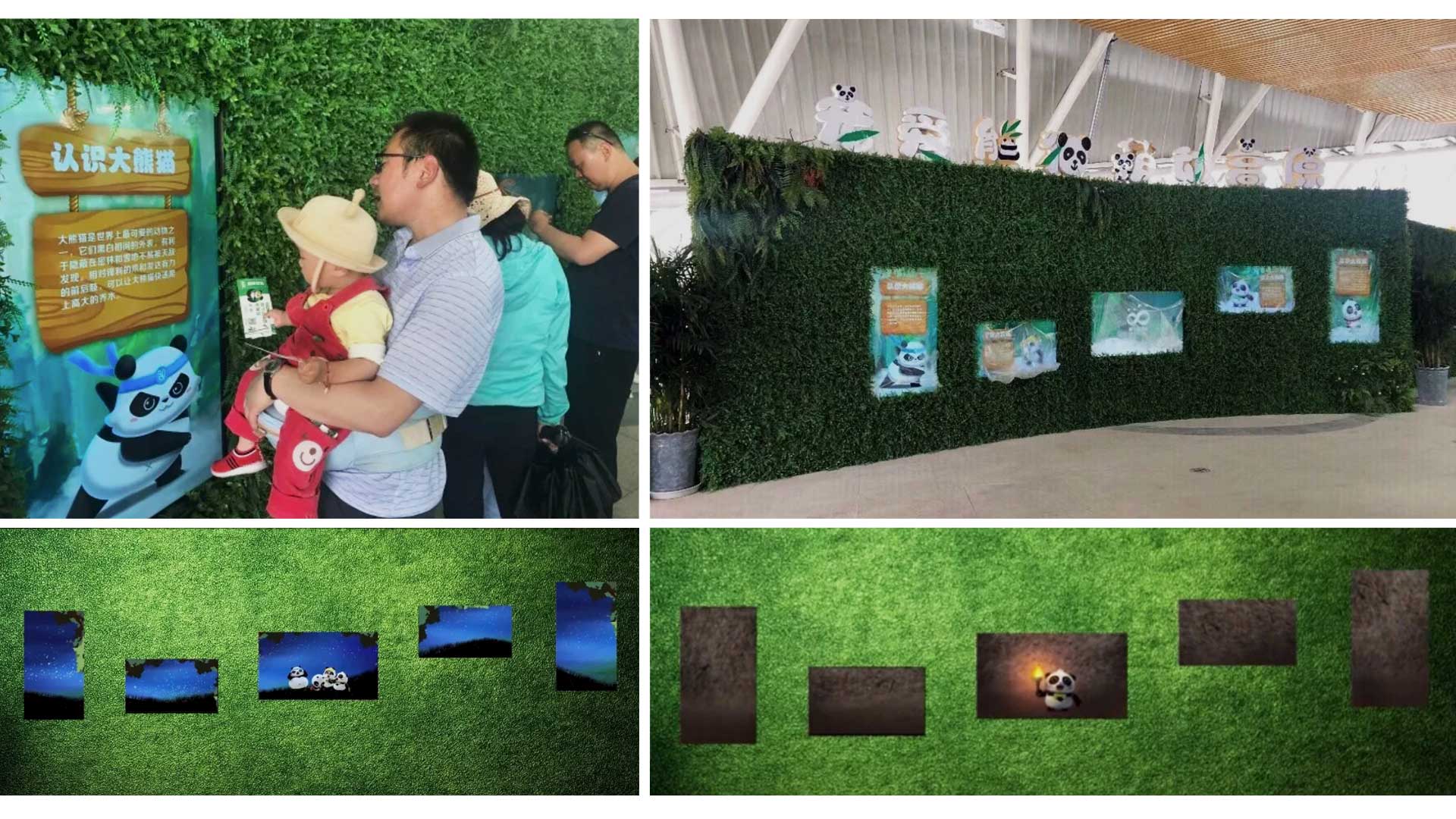 In the second stop of the tour, visitors found themselves entering an immersive virtual space. where they could explore, find, and interact with small animals hidden behind bushes, trees, and rocks. Hide and seek, re-skinned for the 21st century!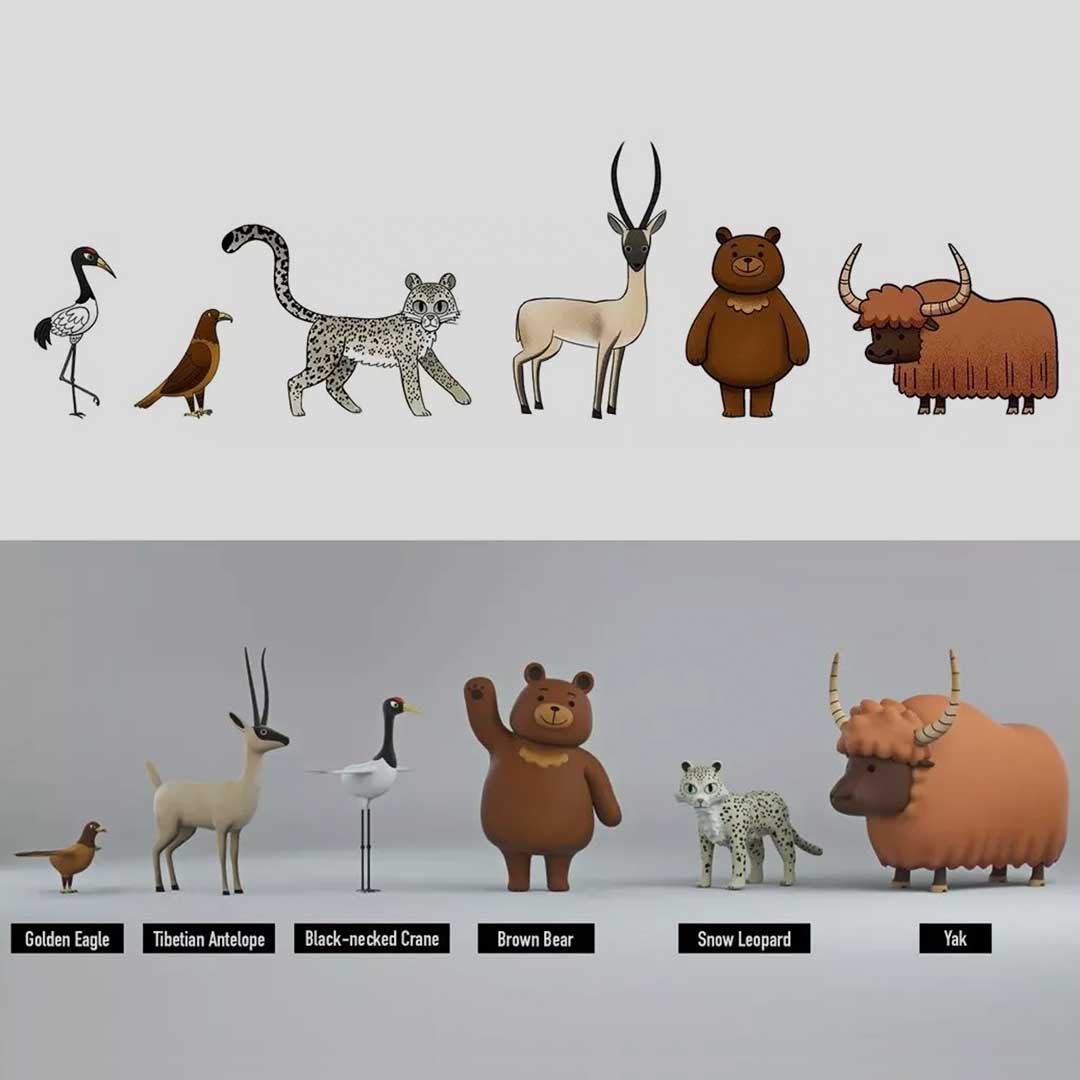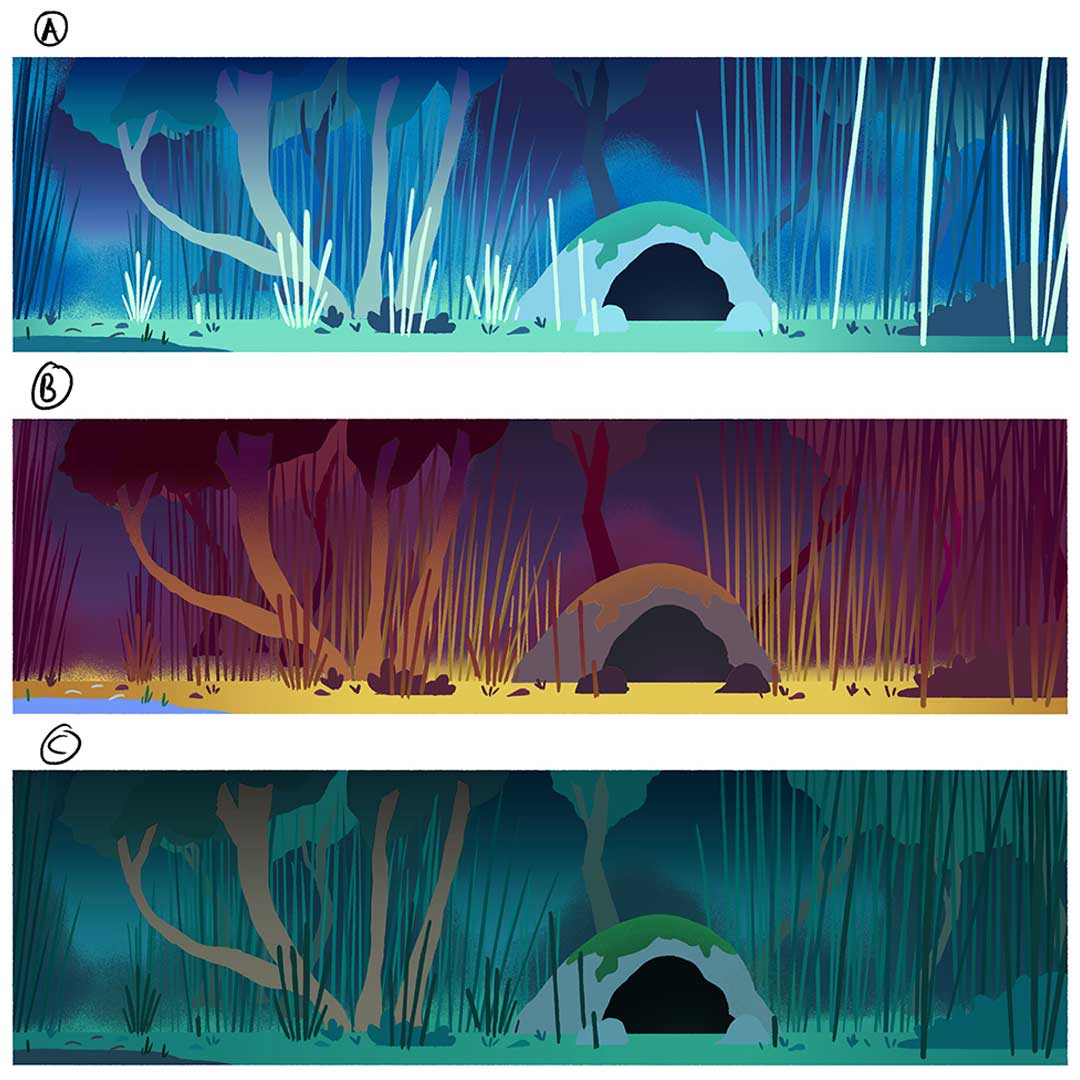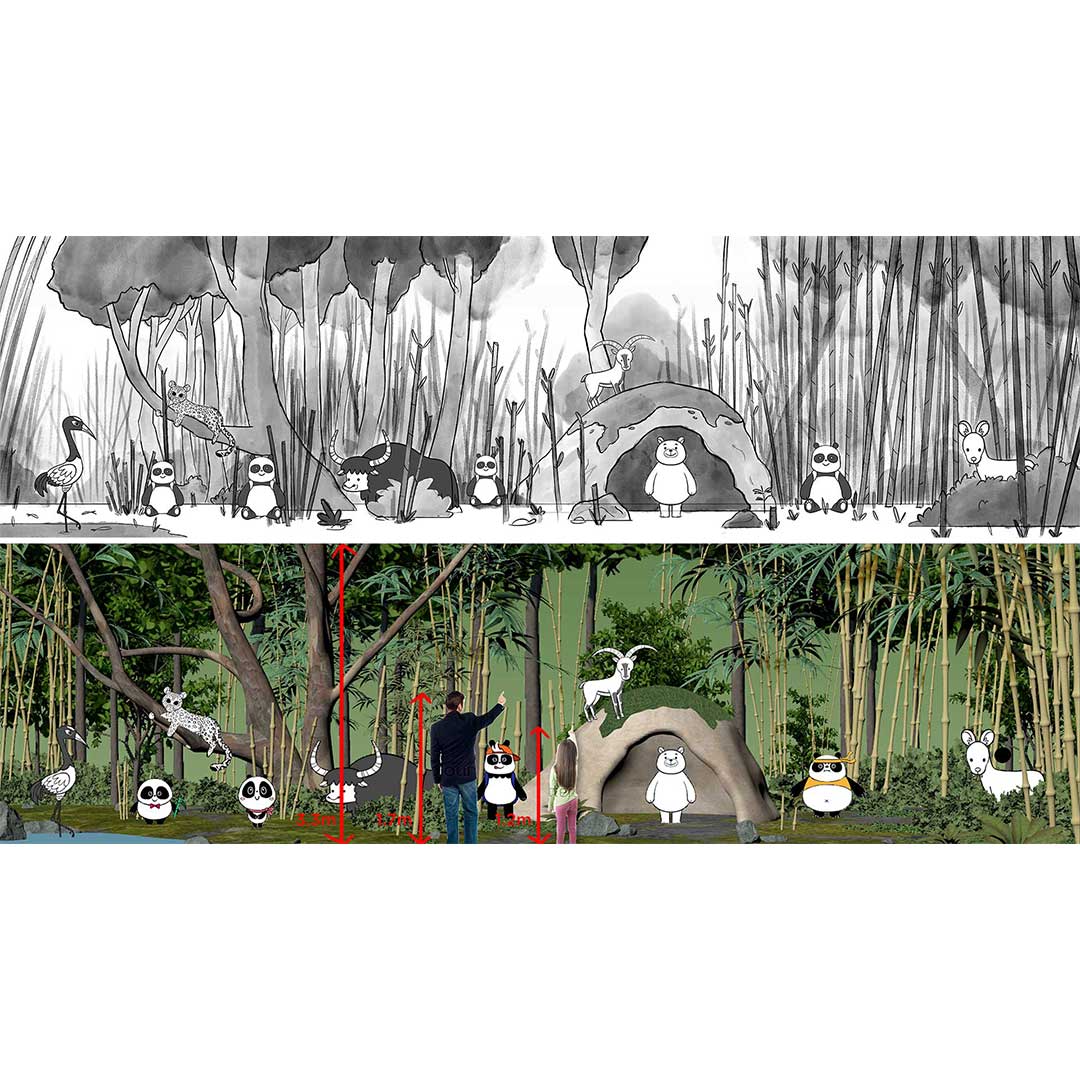 Our third stop is a fun one! Here, visitors coloured their own pandas on paper. Their creations were then translated into 3D, appearing on the digital screens as bespoke versions of the original mascots. The audience could then choose to take a picture with these animated mascots!
CraveFX helped to create the visual assets that were used in this experience.

The tour ends with a holographic performance by the panda ambassadors, where they sing and dance, spreading a message of care for the environment and animals – an entertaining and educational end to the Panda House experience.