We are based in sunny Singapore.
We strive to be on the frontier of cutting edge technology
through the use of the latest software and involvement in new media.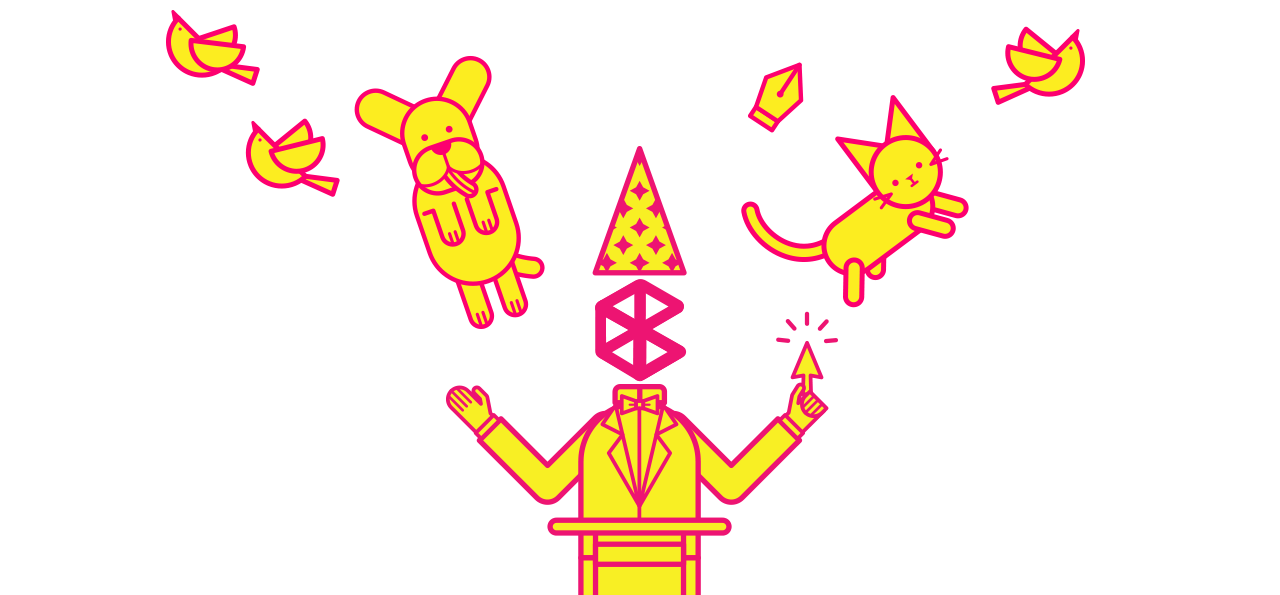 ANIMATION
Our studio has consistently turned out unique work of striking quality that creates an impact in whatever industry it is targeting. Our capabilities extend far beyond post production, and completely encompass all animation services within our Singapore studio from concept through to final render. Our portfolio of work is characterised by its highly original concepts, captivating visuals and world class character animation. We are a unique pool of talented individuals who are well versed in technology and the arts. The result is a highly polished animated piece that pushes the envelope in the quality of our 2D, 3D and 3D stereoscopic animation services.
MOTION GRAPHICS
Our pool of creative directors and motion design experts offer both 2D and 3D visualisation to bring your message to life through stunning motion graphics from our studio in Singapore. We have helped many private companies and government agencies explain difficult concepts in a light hearted and concise manner through well designed explainer videos, advertisements and infographics. We have also collaborated with media companies in the creation of opening sequences, lower thirds, chapter markers and many more.
VISUAL EFFECTS
Visual effects have become a staple in modern filmmaking. Reasons for adding visual effects include cost factors, difficulty of shooting, and perhaps it might even be impossible. Why compromise? We can help you add that final touch to your production that will leave an impact in your audiences' minds. We have created realistic smoke, fluids, set extensions, stereoscopic VFX, fighter jet sequences, even created virtual stop motion sets that give the illusion of tactility but in fact only exist in our artists' computers and minds.