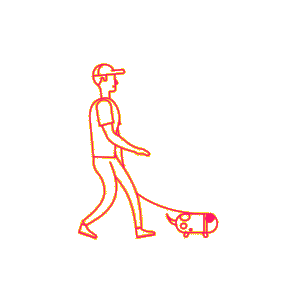 2D ANIMATION
Allow us to bring your brand to life with our unique 2D style. Have a fully animated mascot explain your latest service, or personify your product with vector graphics and kinetic typography. Starved for time? Don't worry – one minute of 2D Animation is all we need to get your point across convincingly.
3D ANIMATION
Sometimes, you just need a heightened sense of visual realism to make an impression. Enter 3D Animation. Be it on your phone screen or splashed across the outside of a building with projection mapping, our 3D models and textures put reality to shame. And if you're looking to add cinematic 3D flair to your advertisements, you're in the right place. Be the next business in Singapore to attest to our expertise.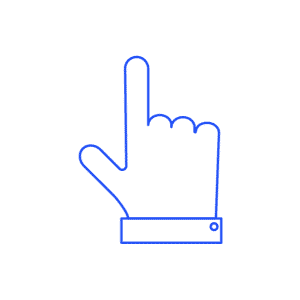 Powerpoint presentations just don't cut it anymore. Consider explainer videos instead. With dynamic text and swirling colours, CraveFX combines entertainment with education to keep your audience engaged with elegant and punchy graphics. Let's stop putting people to sleep with corporate videos.
VISUAL EFFECTS
Let's face it – snakes, explosions, smoke, monsters, laser beams & a blizzard in summer – these aren't the easiest things to capture on camera without breaking the bank. But why worry about practical effects & props when you can do it all in post? At CraveFX, we pride ourselves on our ability to blend the fantastic seamlessly with the real; at a fraction of the hassle.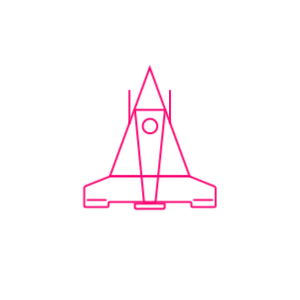 Augmented reality allows us to combine digital objects with real-world items through the medium of your phone. If you've ever wanted to bring digital mascots into reality, this is the technology for you. Enhance your audience's user experience with our beautifully designed interactive elements.
What We Can Do For You
The CraveFX team comprises art directors, 3D generalists, motion graphic artists, illustrators, animators, designers and producers. This means we can easily take you from concept to final render in the creation of captivating videos & designs.
Our close-knit team works together under one roof to ensure rapid turnaround and visual consistency. Years of expertise allow us to capitalise on the best software, technology and techniques in the production of world-class content. Be it all things animated, large-scale production-mapping or even simulated stop-motion; we'll help your ideas take wing.